Jobsite GPS™
$595/mo
Annual commitment
Our Jobsite GPS™ bundle has all the integrated hardware & software to capture centimeter-accurate GPS data for all your mission-critical assets. With unrivaled features like CaptureNow™ & LocateNow™, you can accurately capture the best survey-grade centimeter readings and locate items below ground using our AR technology. Jobsite GPS™ is a real-time survey-grade location service for your jobsite.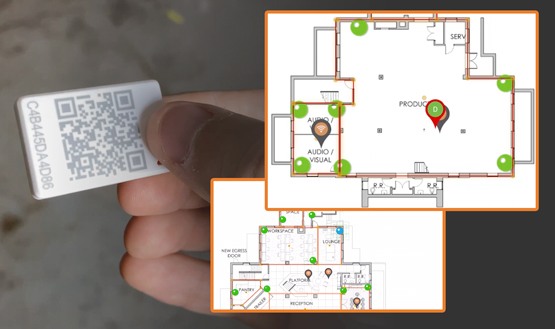 Explore our other hardware bundles
TALK TO ONE OF OUR HARDWARE EXPERTS
Speak to a jobsite hardware expert if you need more information about any of our hardware packages, or if you're interested in placing an order!
Schedule a one-on-one workshop