Jobsite BADGE™
$695/mo
Annual commitment
With our easy-to-use Jobsite BADGE™ hardware bundle, you'll have everything you need to collect, track and verify jobsite workers' and visitor's safety credentials. Everything from emergency contact info, OSHA certifications and safety policy acknowledgements can be quickly captured, verified by the site safety manager, and badges can be printed on the spot.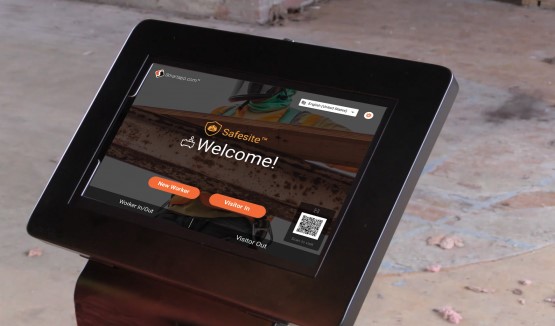 Explore our other hardware bundles
TALK TO ONE OF OUR HARDWARE EXPERTS
Speak to a jobsite hardware expert if you need more information about any of our hardware packages, or if you're interested in placing an order!
Schedule a one-on-one workshop