Jobsite ACCESS™
$395/mo
Annual commitment
Add an automated level of security to your jobsite with our SmartAccess bundle that allows you to control all your jobsite gates and gives you everything from built-in time & attendance tracking to auto-synced team video access controls. SmartAccess features work with all major turnstyle gates.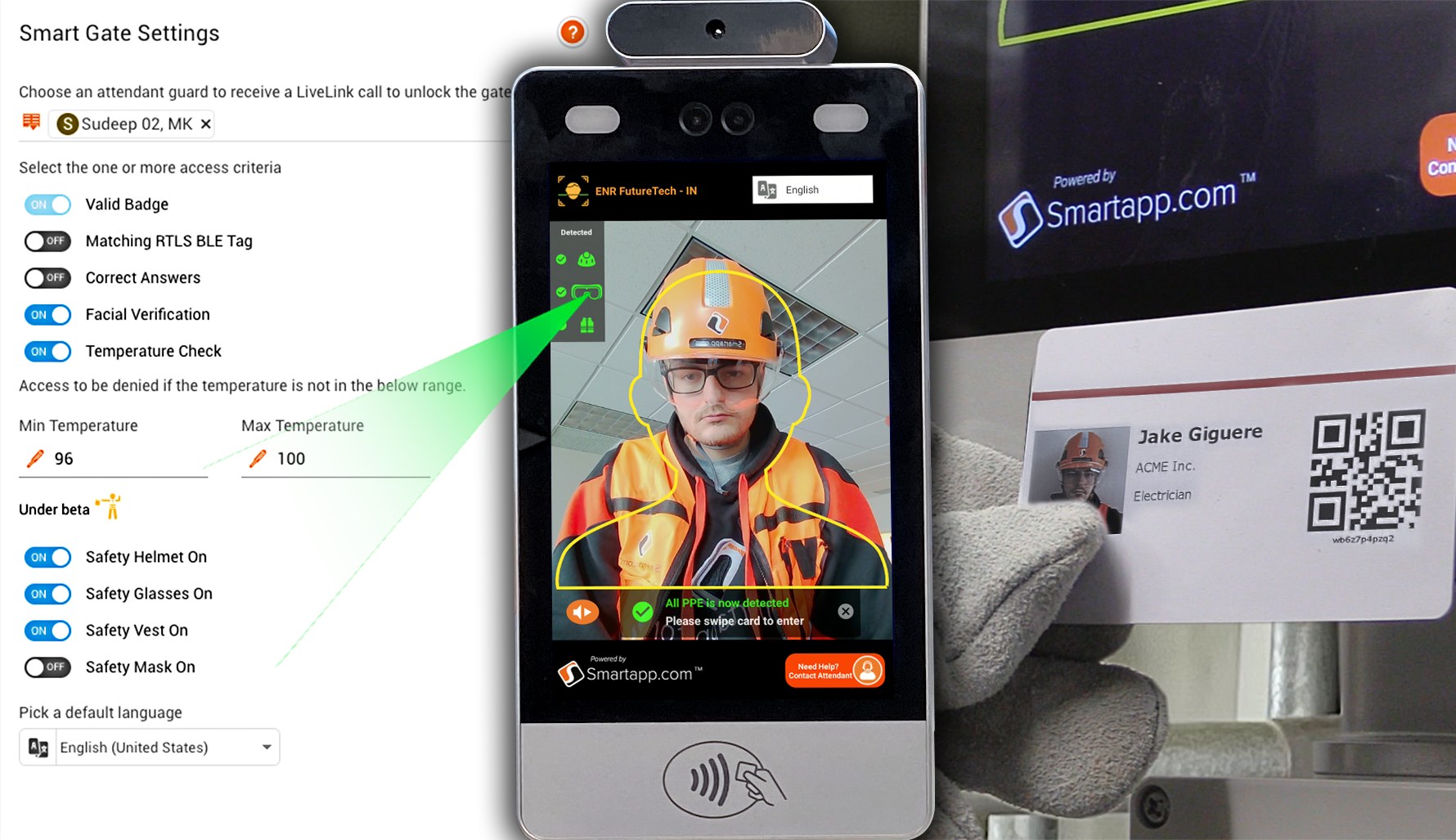 Explore our other hardware bundles
TALK TO ONE OF OUR HARDWARE EXPERTS
Speak to a jobsite hardware expert if you need more information about any of our hardware packages, or if you're interested in placing an order!
Schedule a one-on-one workshop