WE CREATE
EMPOWERMENT
We believe that all customers, big or small, deserve the very best from us to help them achieve their project goals. Smartapp, our construction project management app is rewarded by their successes, inspired by their challenges, and always aspire to do better so they can too.
Humility
We're humbled & honored that you choose to work with us, and never take it for granted.
Drive
We are driven and committed to do better for you every moment of every day.
Learning
We aspire to always listen and learn from you, so that we better our product every day.
Inspired
We are motivated by your challenges and are inspired to deliver value for you.
Persistent
We know you do not have the luxury of days off and we never stop working for you.
Equitable
Cost, size or profile don't change our belief that each of you deserves an affordable solution.
"Our goal is to empower you to affordably transform your jobsite into a Smartsite with a first-of-its-kind Fusion Platform. We strive not to simply automate what you do today, but to reimagine a better way to do it tomorrow; by inventing technology that brings Agile Construction to life on your jobsite."
Michael Colapietro
CEO & co-founder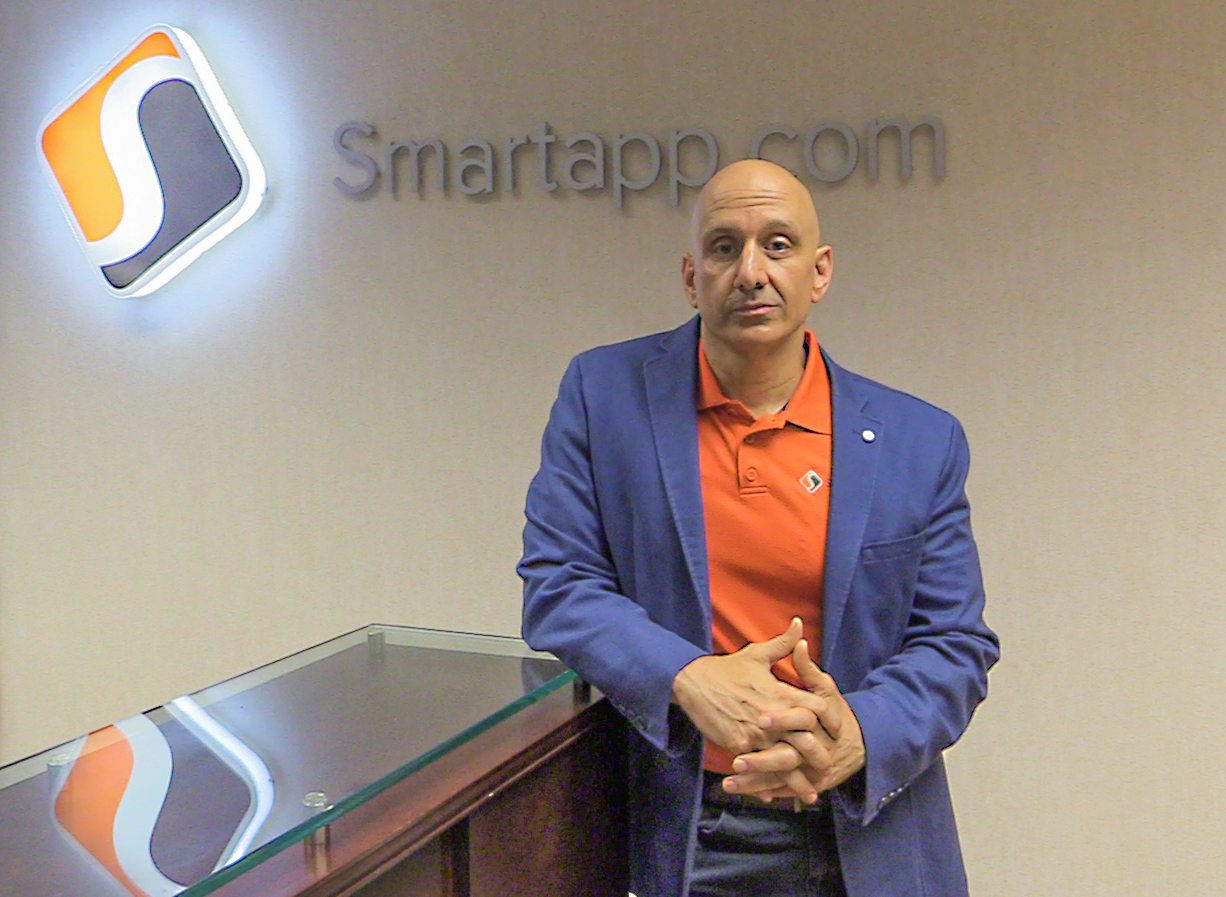 "We believe each day is another opportunity for us to innovatively apply technology so our customers can be better equipped with the automation tools they need to build something out of nothing - one brick, one task, one step at a time."
Jeremy Carr
CIO & co-founder