UNPARALLELED PLANNING & SCHEDULING FEATURES FROM
SMARTAPP PLANNER™

Connect with Procore, P6, MS Project

Digital Multi-party Plan Boards

Auto-aligned CPM Schedules

Built-in Multi-party Last Planner

Auto-generated Daily Reports

10-day Weather Forecast

Analytic Dashboards

Planning Simulator

Constraints & Issues Log

Suggest & Assist AI Engine

Unlimited Plan Boards

Unlimited CPM Schedules

Unlimited Users

Unlimited Construction Value
INTEGRATION SUMMARY
An instant integration of all your critical Procore project data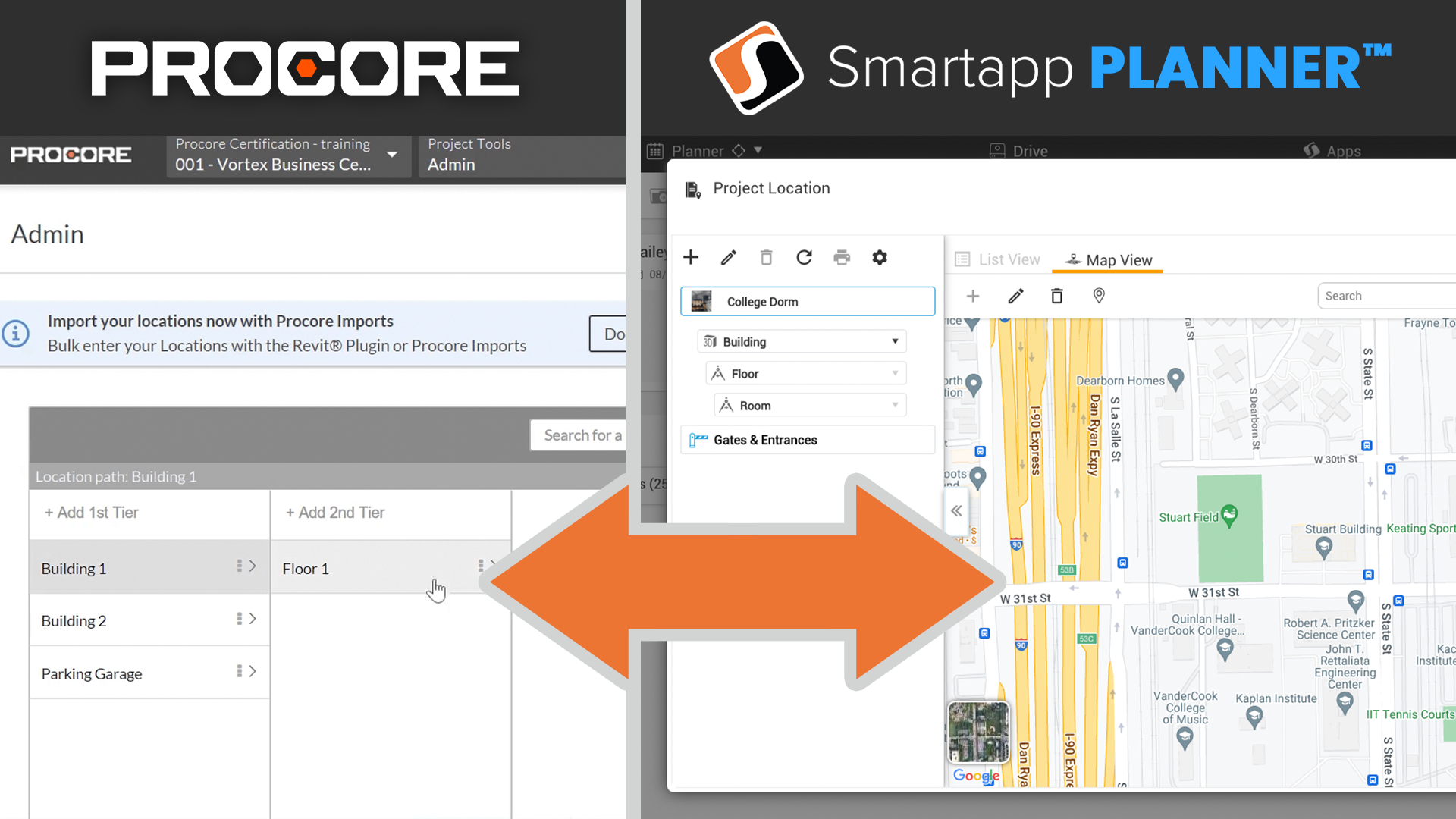 Sync Location
All your Procore project locations are instantly available for you to use in PLANNER™ for all your Last Planning needs.
Sync Project team
Save time and have all your project info, project companies, trades and team members automatically available in PLANNER™ for you to start scheduling work.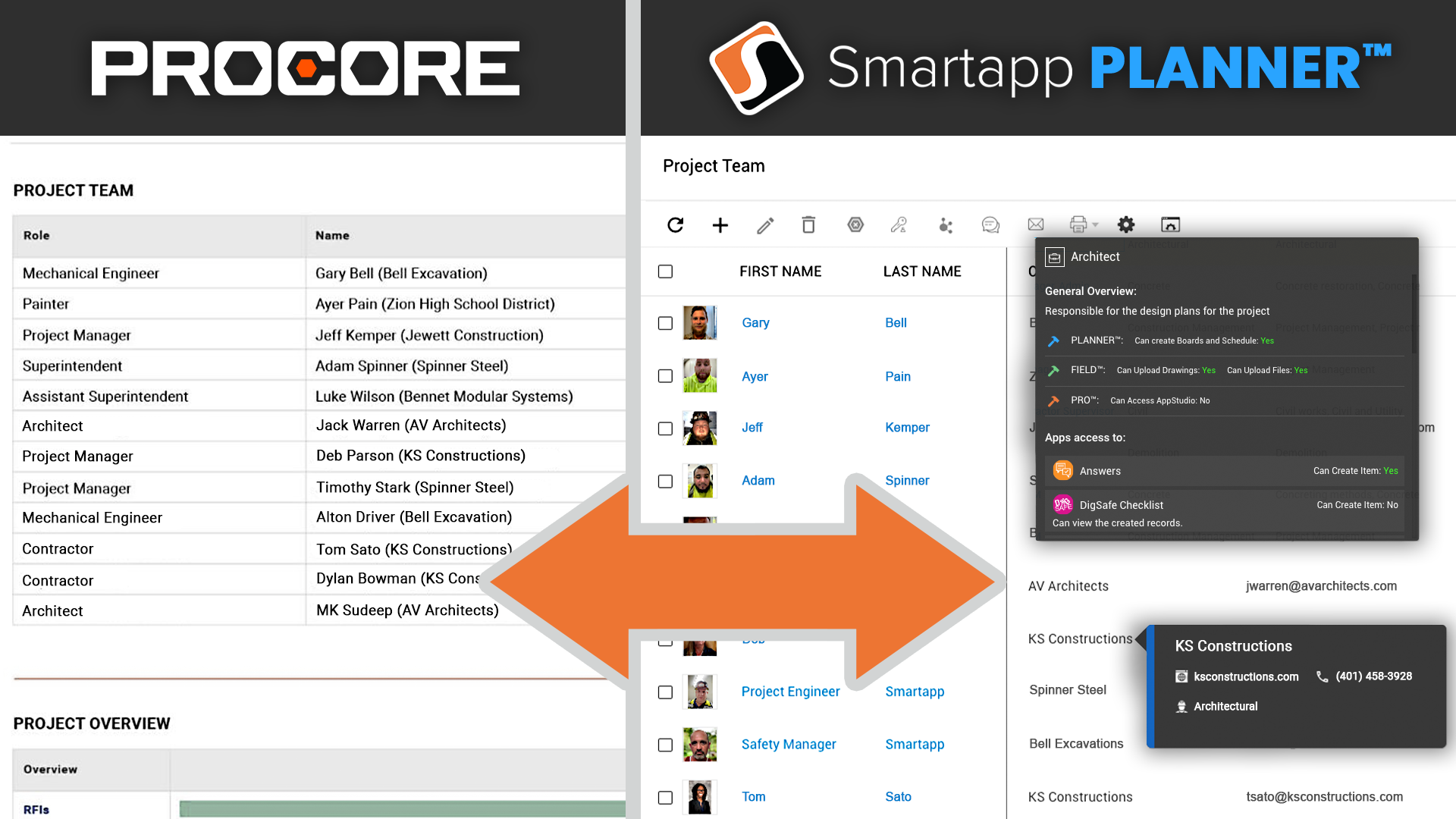 Sync Project schedule
All your schedule updates automatically sync to your Procore schedule view. All your Last PLANNER™ and CPM updates automatically publish to your Procore schedule view.
Sync Budget
Import, edit or update all your budget data from your Procore project, along with our features like budget manager, budget calculator, and more!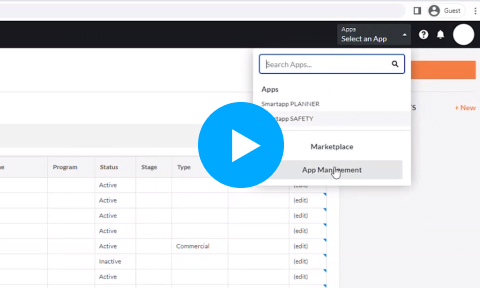 Here is a quick video to guide you on How to Install, License & Use the Connector from within Procore
ADD HARDWARE TO YOUR INTEGRATION.
You can also add one or all of our Smartapp™.com Hardware
bundles to your subscription!